What is HELIO?
HELIO is a solar powered flashlight, lantern, and power bank all-in-one. HELIO is a solar phone charger, a solar power USB charger for other devices, and solar rechargeable!
HELIO is ultra-efficient, water-resistant, sturdy, and portable. HELIO is great for camping, hiking, emergencies, gazebos, use as a night light, stargazing, or wherever your adventures may take you. HELIO is a true off-the-grid solution. HELIO will light your night with solar power and keep you connected. The HELIO flashlight, lantern, and power bank is for sale right now — buy online.
Three Amazingly Useful Lighting Modes
Solar Flashlight
Personal lighting features start with a utility flashlight, whose 15° light beam is driven through a multi-staged lens assembly. This design gives ample light in the focus area and provides mild off-center illumination enabling peripheral vision. You'll see what you intend to see, and you'll know what's hanging around in the dark.
Solar Lantern, White
HELIO's white lantern mode makes doing close tasks at night comfortable. The 28 4000° Kelvin white LEDs are diffused through multi-staged diffusors. The light is pleasing to the eye and minimizes shadows.
Solar Lantern, Red
Because sometimes night work requires you to see things close while preserving your night vision, we provided you with a red lantern function. The red lantern has 26 LEDs, diffused and colored red to maximize vision and minimize shadows. Whether on your boat, with your telescope, or just checking maps while hiking after dark, HELIO lets you see what you need to see up close—and also see deep into the night.
A STATE-OF-THE-ART PORTABLE SOLAR POWER BANK
The HELIO solar charging system provides a full 1 watt of solar charging power to the portable solar power bank. We use today's best solar charge controllers, so you can capture the maximum amount of energy throughout the day. These charge controllers protect your HELIO's batteries from overcharge conditions, they also manage HELIO charging from the USB port, and provide a level of thermal management not found in most personal portable power banks.
When it's time to charge your phone, the 10.5 Watt USB charging port will power up your iPhone, Android phone, tablet or other device quickly and efficiently. In no time you'll be reconnected to the digital world. Whether you need to make an emergency call or for streaming video, the 5200 mAh Li-Ion battery in the portable solar power bank makes sure you have enough power to stay connected.
The HELIO solar power bank, flashlight, and lantern is for sale right now — Buy online.
Battery
Large 5200 mAH Li-ion battery powers your life for days
Flashlight & Lantern
Light up any situation perfectly with 10 different lighting modes
Solar Panel
Highly efficient solar panel lets you charge off the grid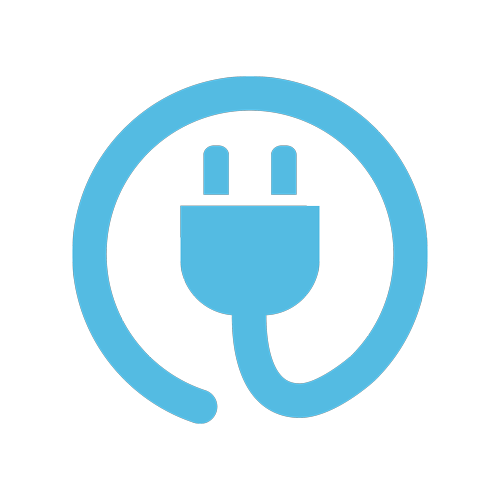 Powerbank
Charge your phone anywhere, even far from an outlet
Why is Solar Energy Good
Harnessing the power of the sun to create energy makes sense in a multitude of ways. Solar energy is both renewable — meaning we have potential to access inexhaustible supplies of it — and clean — meaning its nonpolluting character, in stark contrast to the finite fossil fuels such as coal, petroleum, and natural gas, will tremendously help our planet by fighting climate change.
"I love this light. Very sturdy, and so versatile. I'm glad I bought 2, have one in my car and one at the house. Great for power outages, although have used mine for "extra light"… I think my old flashlight feels abandoned.
— Amazon Customer Review
"I purchased this product through the Kickstarter program. Once it arrived and my husband (a general contractor) figured out everything it is capable of doing, he brought it to his job site and said it is the most invaluable tool he has right now. Compact but bright enough to use while crawling under a house, and can be used to charge his phone too! My only issue is that I didn't purchase more!"
— Kickstarter Backer Review
"It is everything that is advertised. My only regret is that I didn't get more! I'll have to do something about that."
— Amazon Customer Review
"HELIO solar light & powerbank is such a wonderful product and it helps support a great cause! I backed this project on Kickstarter and ended up giving it to my dad for Christmas. He has diminished vision capacity and often needs to have a flashlight handy. He loves the multi-brightness functions, and the durable hinge which allows him to spotlight projects that he works on, but he best part is NO MORE DEAD BATTERIES. This light is always ready to go. Now everyone in my family wants one."
— Kickstarter Backer Review